I train companies and organizations to help employees manage stress and build resilience.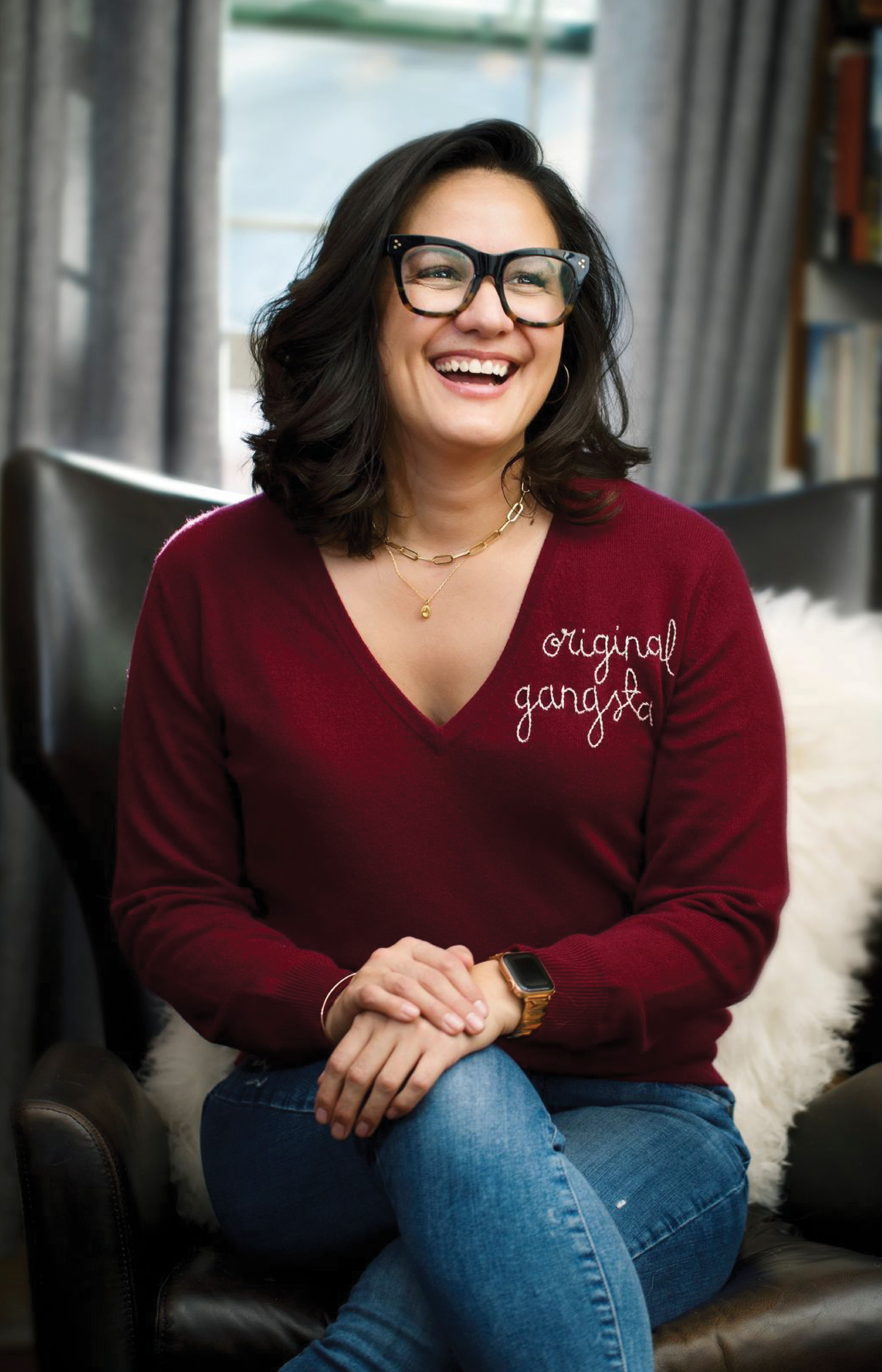 Marisol Solarte-Erlacher, M.A., LPC, is an award-winning trauma expert, keynote speaker, and corporate consultant. She is also the creator and host of the podcast Resilience and Resistance, which features successful Black, Indigenous, and Women of Color who have overcome trauma and become resilient. The Resilience and Resistance Podcast was a finalist for the Colorado Podcast Awards for Best New Podcast.
Over the past 20 years, Marisol has worked in strategic, operational, and clinical capacities at several health and human service organizations. This breadth of experiences has provided her with both a theoretical and working understanding of change theory and what fosters real change at the individual and organizational levels. She guides organizations to create meaningful, actionable strategic plans that overcome entrenched patterns by including change theory while simultaneously accounting for organizational strengths and engaging critical stakeholders.